Tauranga's Favourite Tyre Dealer
Welcome to 15th Ave Tyre and Suspension Centre, your local Bridgestone and Shock Shop specialists. We have been operating in the tyre industry since 1994, so you can trust that we are experts when it comes to providing reliable tyre solutions, and you can be sure that our services are of the highest quality. We're confident you won't find another tyre dealer that offers the same level of customer service, so come and visit us in Tauranga today!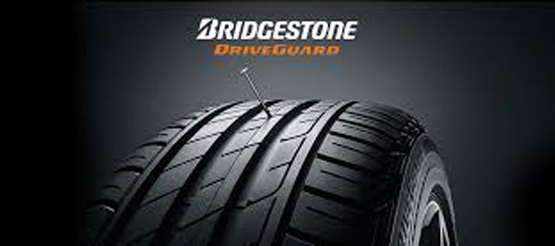 How We Can Help

The team at 15th Ave Tyre and Suspension Centre can handle just about any of your automotive needs. We provide:
As you can see, we offer far more than the average tyre dealer!
Why Choose Us?

So what makes us different from other tyre centres and wheel alignment specialists in Tauranga? We believe it's our all-round passion for automobiles. We're nuts about all things cars and nothing pleases us more than seeing another happy customer leave our workshop with the solution they were after.

Go with 15th Ave Tyre and Suspension Centre and you're not only guaranteed friendly and efficient service, but you'll be dealing with people who speak the language and know the industry.

01
WOF repairs and
Servicing
We have a qualified mechanic onsite, who provides a wide range of specialist maintenance and repairs for all vehicles, regardless of whether the fault is large or small.

02
Steering and Suspension
Specialists
Make sure your suspension is in good working order, or improve its functionality. Have a technician from 15th Ave Tyre and Suspension Centre provide you with one of the following:

03
Puncture
Repairs
There's nothing worse than getting a punctured tyre when you're on the road. 15th Ave Tyres & Suspension can give you back peace of mind, knowing that you can have repairs done quickly and inexpensively. We will have you back on the road in no time!

04
Wheel
balancing
Are you worried about the vibrations you're feeling while you drive? Usually, this means it's time for a wheel balancing service. This service is easy and affordable, and is likely to improve the fuel efficiency of your car, as the steering and suspension is improved.
FREE PICKUP AND DELIVERY ON ALL SERVICES